For 20 years, our customers have been given
an individual support with a dedicated support.
We have been working with our customers for 20 years and they have greatly contributed to the functional enrichment of Meta Analysis.

Our customers represent all industries, some with legal traceability constraints such as Banking and Insurance, but also Industry, Services and Retail.

If you want to receive a testimony in your industry, please contact us.
From a 100% Cloud connected solution to an On-Premise hosting with strict security constraints.
The majority of our customers prefer the simplicity of a SaaS solution, managed by Meta Analysis. In this mode, our connectors still allow metadata to be integrated, both from Cloud solutions and from internally hosted tools.

Some companies have nevertheless significant security constraints which require local hosting of the solution. To meet those needs, Meta Analysis can be installed by our customers within their environment.

We can also respond to access issues that can prevent the automatic integration of data from the IS, by taking advantage of our automated technical imports. IS mapping elements can be extracted by administrators and then automatically integrated into Meta Analysis, without direct access to data sources.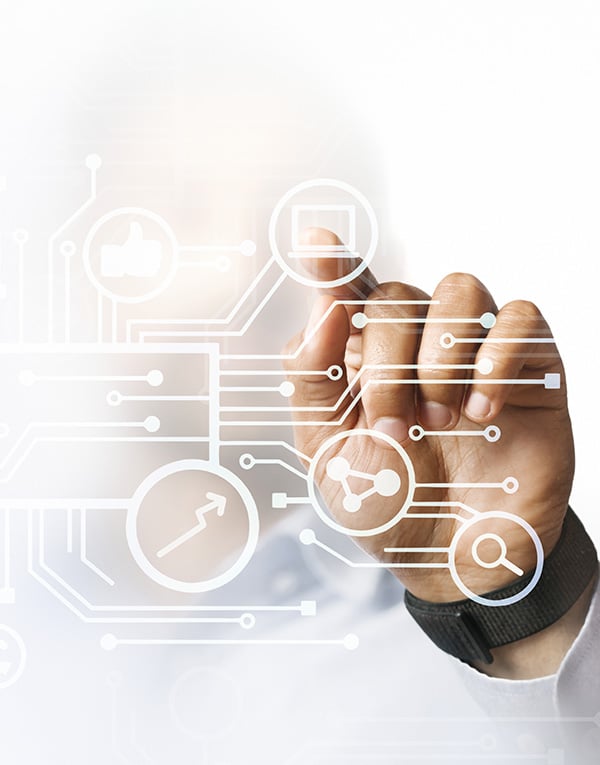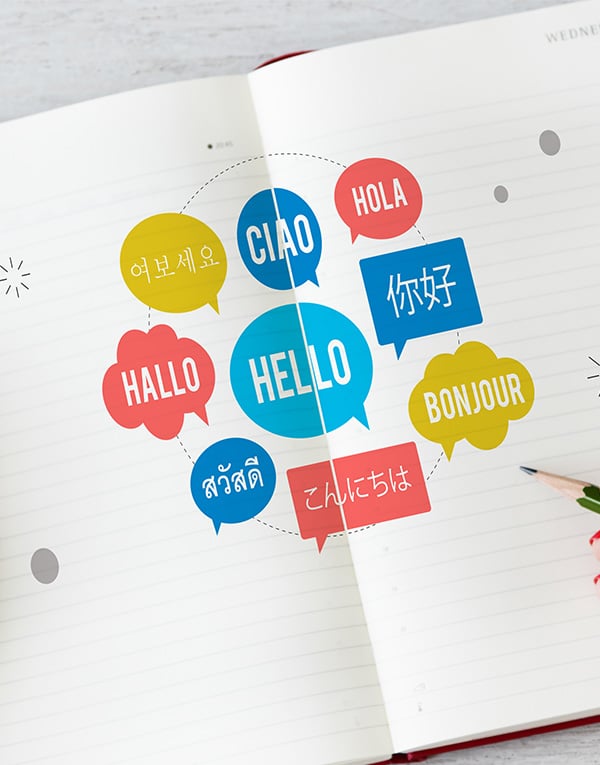 Management of a multilingual business repository
Dans une stratégie d'acquisition, notre client s'est développé dans de nombreux pays européens.

As part of an acquisition strategy, our client has expanded into many European countries.

Meta Analysis is bringing together users from different countries, via multilingual management, both in terms of interface and content.

Users can consult and enrich the Business Glossary with definitions and management rules in their language, while maintaining the link with business definitions and technical lineage.
Enrichment of the decision-making application
Client : Professional Services
As part of its governance approach, our client has defined the management rules for its indicators in Meta Analysis. He also mapped his BI assets using his connectors and was able to link the referenced indicators to the dashboards which present them.
By taking advantage of these elements, he was able to integrate the definition of management rules into his reporting, using the repository data directly. Calculatory rules are centralized in Meta Analysis, and presented to users who consult the reports.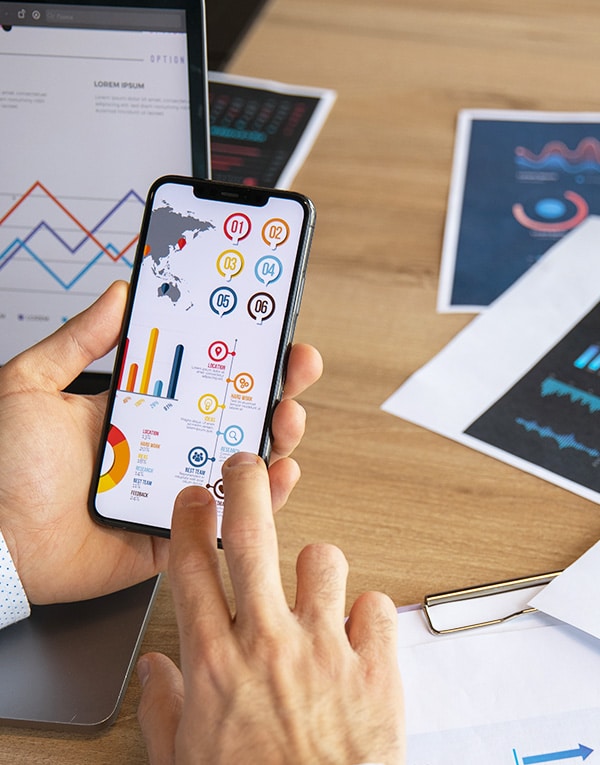 During Users Group sessions, our customers can share their feedback et make the solution evolve.