The DATA exploitation is today at the center of strategic priorities. Our Data Governance repository gives a corporate visibility of your entire DATA assets and their business significance.
Improving the relationship
through quality
For business and customer challenges: take advantage of all your data to turn it into a competitive benefit.
Ensure regulatory compliance
For regulatory issues and constraints including Bank, Insurance, mutual insurance and GDPR.
Improve confidence
and effectiveness
To control and access data that is split between customer sites and different Cloud solutions.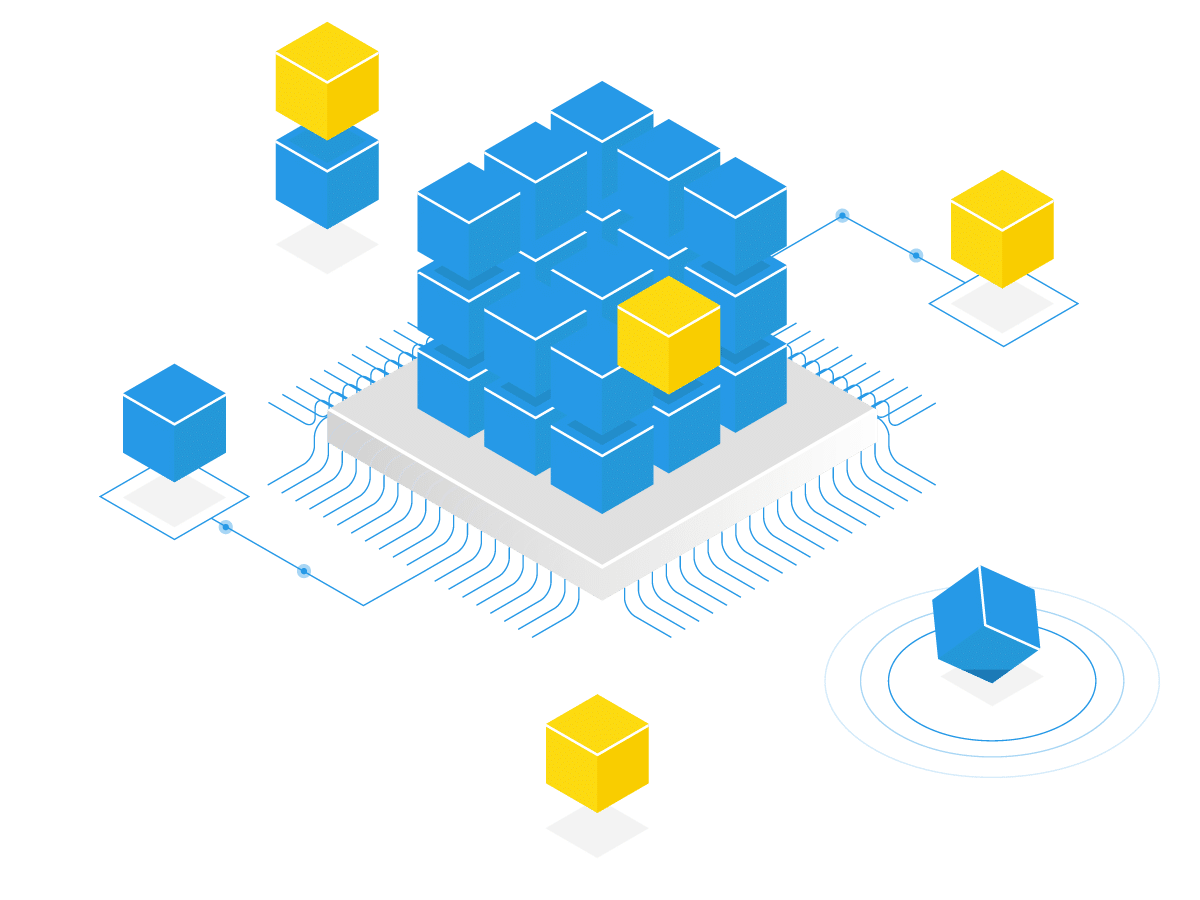 SWITCH TO THE DATA DRIVEN MODE
You are in charge of the DATA coherence and its uses. The questions: what heritage? Who is using? What value do you get from it?
SWITCH TO THE DATA QUALITY MODE
You exploit the potential of data for marketing operations. The questions: what data for my operations? What quality to optimize costs and impacts?
MAKE YOUR DAILY WORK EASIER!
You are in charge of data valorization for a business theme. The questions: where is the data to carry out my analysis?