Service, Training, Documentary resources… We support our customers.
For you to discover our solution, we have created 4 demonstration videos:
THE PORTAL
THE ADVANCED MODULE
THE EVOLUTIVE DATA LINEAGE
THE FUNCTIONAL ADMINISTRATION

To receive access to these videos, please complete the form.
Provision
Meta Analysis configuration
Organization
Stakeholders Framework
When launching a governance approach with Meta Analysis, we offer our clients a support offer to ensure the success of the first critical phases and to refine the configuration of their environment, while the teams improve their skills.
Governance is not a finished project over time, but rather an ongoing process, which involves your teams on an everyday work. To support our clients in this process, a service offer provides our expertise and ensure the success of your data transformation.
Increasing the skills and acculturation of your employees is essential to the success of your governance strategy.
To support you, we offer a complete training offer, adapted to different profiles:

The team responsible for the project, with complete training around the solution and functional administration
Participants: Data Governance team, Architects
Contributors who will enrich your repository and use collaboration and validation functionalities
Participants: Data Stewards, advanced users, Data teams, ISD
Explorerswho search for information and navigate through the application
Participants: business users, analysts
We also train our partner teams so that they can support our customers in the deployment and use of Meta Analysis.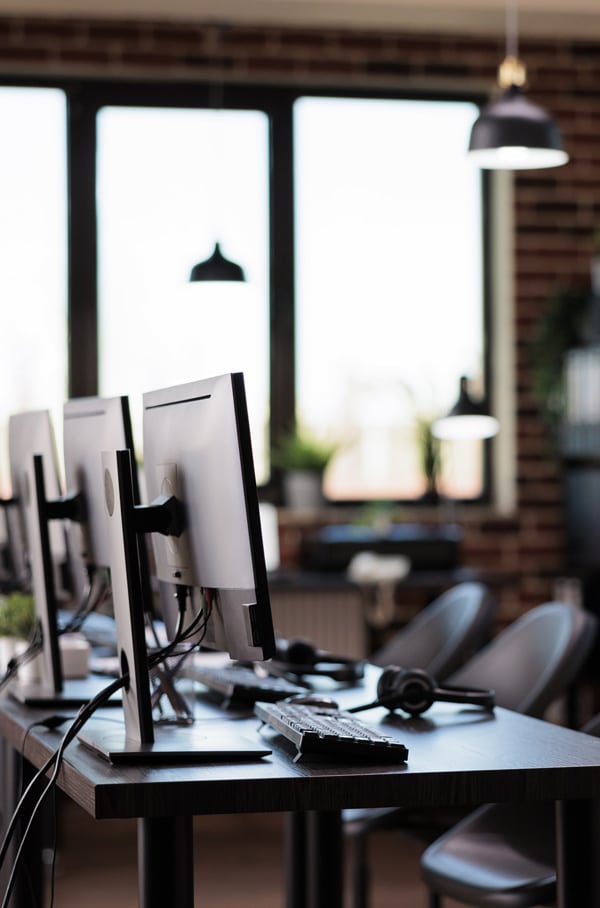 The development of Meta Analysis is associated with an intensive and extensive testing policy. However, malfunctions may be encountered by users.
We provide an online support platform to report:
Bugs or anomalies in your environment that require correction

Technical issues that require support
Response and resolution time commitments are defined based on the severity of the anomaly encountered.
Beyond anomalies, our platform also allows you to communicate:
Development wishes or new functionalities, which are then studied to validate their integration into the product roadmap

Support needs from our consulting service
Support is available in French and English, and is provided by our technical team based in France.